The Ultimate Guide to Data Recovery: Everything You Need to Know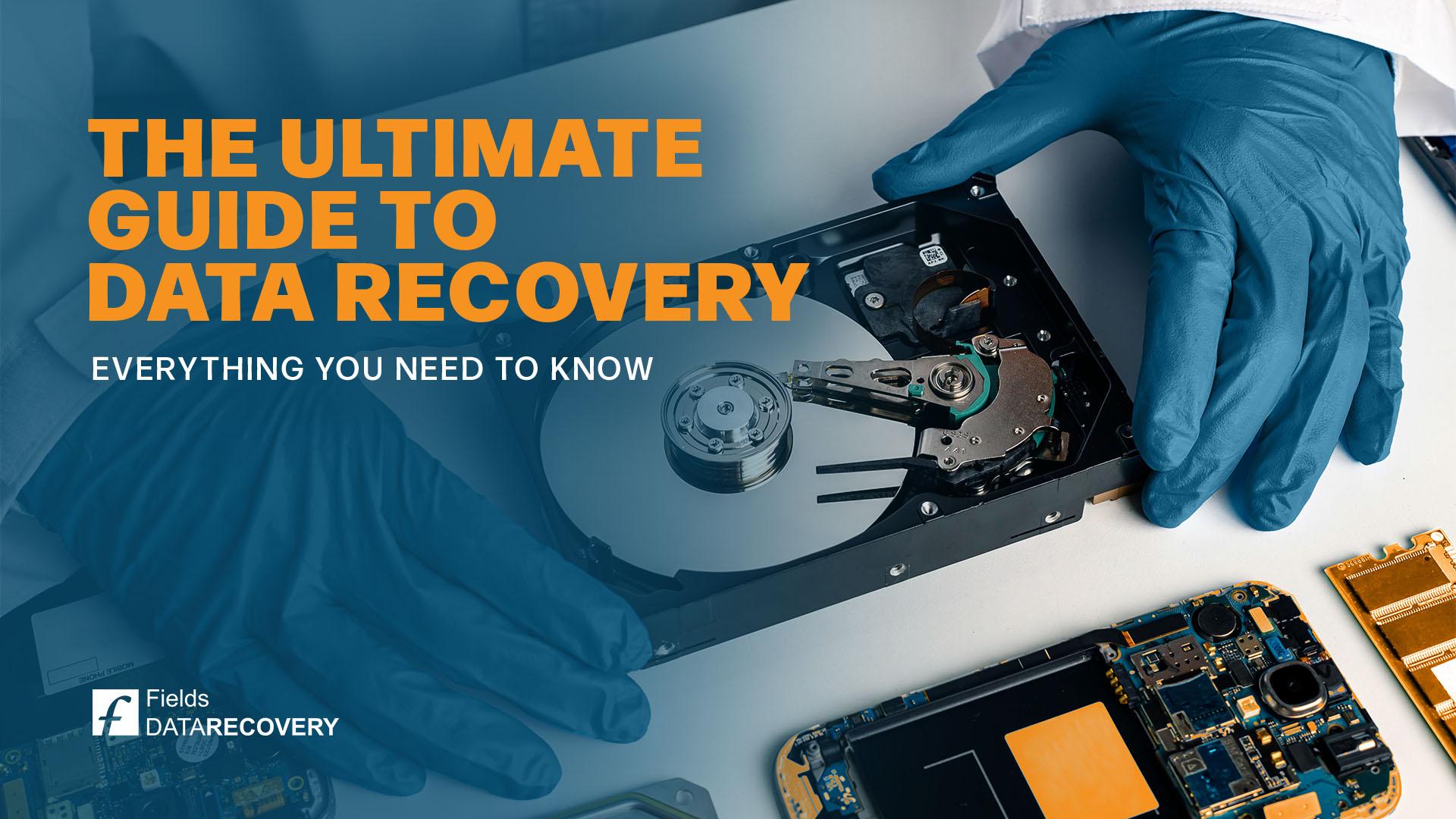 The Ultimate Guide to Data Recovery: Everything You Need to Know
Imagine working on an important project, and you suddenly lose all your data due to a system crash, accidental deletion, or hard drive malfunction! The result would be catastrophic, and you'll be scrambling to recover your data with little hope. However, you don't have to panic because data recovery services experts are here to help you. In this ultimate guide to data recovery, we will explore everything you need to know.
What is Data Recovery?
Data recovery is the process of retrieving essential data from damaged, failed, or corrupted storage devices such as hard drives, flash drives, and memory cards. Data recovery can help you retrieve crucial files, folders, documents, photos, videos, and other information that you may have lost due to various reasons.
Causes of Data Loss
Many factors can lead to data loss. Some of the common causes include malware attacks, system crashes, accidental file deletion, software failure, hardware damage, and physical damage to storage devices. Without proper backup solutions, the loss of data due to these reasons can be catastrophic.
How Does Data Recovery Work?
Data recovery experts use various techniques to retrieve lost data from damaged storage devices. For example, they assess the extent of damage to the storage device and identify the cause of data loss. After selecting the appropriate data recovery method, the experts use specialised software and tools to scan the device, recover lost data and store them on a different storage device.
Benefits of Data Recovery Services
Data recovery services offer several benefits, including timesaving, cost-effectiveness, peace of mind, and reliability. With data recovery experts, you can minimise the risk of data loss, and they can help you retrieve your data quickly, so you don't lose any productivity. Fields Data Recovery is there to help you get your lost data back with our no data no fee recovery policy.
Prevention Measures
Prevention is always better than cure. Therefore, you can take preventive measures to avoid data loss. First, you should always back up your data regularly. Secondly, avoid exposing your storage devices to extreme temperatures, moisture, or magnetic fields. Finally, always keep your antivirus software up to date.
Conclusion:
In conclusion, data recovery is a crucial process that can help you recover your lost data due to various reasons. With the right data recovery experts, you can retrieve lost data and minimise the impact of data loss on your productivity. Remember to take preventive measures to avoid data loss, including backing up your data regularly and avoiding exposing your storage devices to extreme environmental conditions.
Don't panic if your storage device fails and your precious data and memories are suddenly inaccessible. Contact Fields Data Recovery at 0800 083 7891.